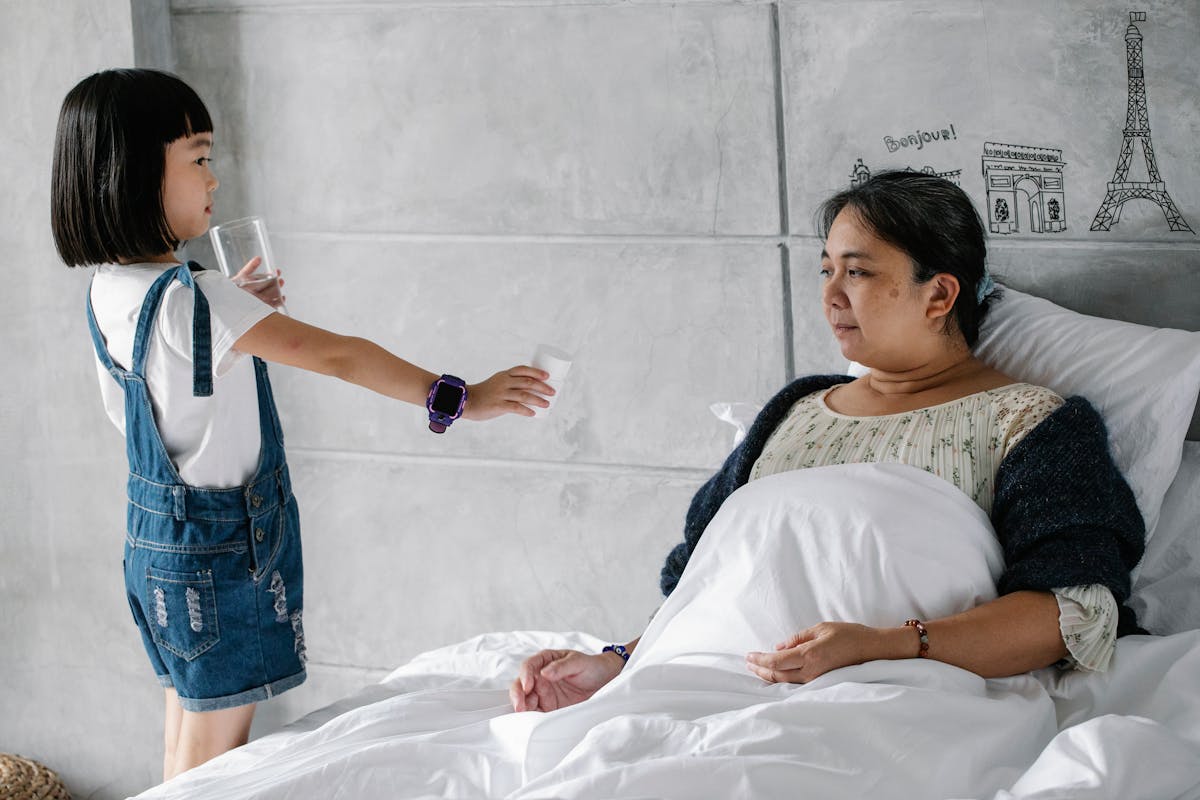 Supporting a terminally ill loved one is not an easy task. When someone you care about is facing a terminal illness, it can be overwhelming to contemplate the changes that will necessarily occur in your relationship. Unresolved conflicts may surface, and your roles and responsibilities may shift as you provide emotional, spiritual, and physical support for the dying person. However, being present sends an important message to your loved one: they are not alone.
Supporting people facing terminal illness is a methodical process with desirable outcomes. While facing a terminal illness is never easy or welcome news, it does not have to be necessarily bad. Losing control over bodily functions and mind while undergoing painful treatments can be scary for anyone who contemplates death. Yet seeking professional help from hospice palliative care nurses, physicians, social workers and spiritual counselors can allow dying examples to continue living with dignity while planning future care that can be effectively handled.
How to Speak to Someone Afflicted with a Terminal Illness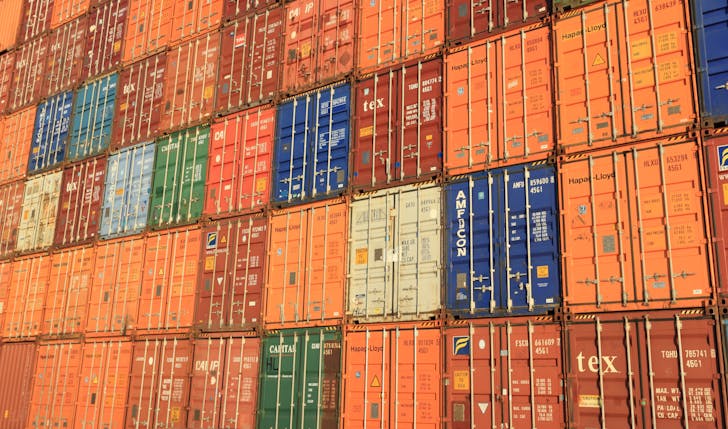 Having a conversation with someone afflicted with a terminal illness can feel scary and hard, but it's important to speak to them in a compassionate and understanding manner. Avoid saying the wrong thing by listening attentively, acknowledging their feelings, and offering comfort and support. It's also important to respect their wishes and boundaries while showing your love and care for them during this difficult time.
1. Try not to avoid the topic of terminal illness
H3: Don't Avoid Talking About Terminal Illness
When someone we love receives a terminal diagnosis, it's natural to feel awkward and unsure of what to say. However, avoiding the topic altogether is not the answer. It's important to be honest and open with your loved one about their condition and how it is affecting them.
One way to approach this conversation is by asking open questions that allow your loved one to share their feelings and thoughts with you. This can help them feel heard and supported, while also giving you a better understanding of what they are going through. Remember, even if you don't have all the answers or know exactly what to say, just being there for them can make a world of difference. So don't avoid talking about terminal illness – lean into the conversation with empathy and compassion.
2. Be honest
Being honest is an essential element when offering support to a terminally ill loved one. It can be challenging to express your feelings and thoughts, but it's crucial to do so in a caring and empathetic manner. Being truthful with your loved one will help them understand the situation better and make informed decisions.
One way to approach honesty is by asking your loved one how they feel about discussing their illness. This way, you can create an environment where the person feels comfortable opening up about their emotions and concerns. By allowing them space to share their thoughts, you can offer better support tailored to their needs. Remember that honesty goes both ways; ensure that you're also transparent about what you can and cannot do as a supporter, so expectations are set from the beginning.
3. Try to avoid giving advice or comparing experiences
It's common for people to offer advice or share similar experiences when a loved one is terminally ill, but it's important to try and avoid doing so. Rather than trying to fix the situation, simply listen and acknowledge the difficult time your loved one is going through.
By giving advice or sharing similar experiences, you unintentionally shift the focus from your loved one onto yourself. This can make them feel unheard and invalidated in their own experience. Instead, show your support by actively listening to what they have to say and acknowledging their emotions. It's important to remember that everyone's experience is unique and what worked for someone else may not work for your loved one.
4. Be prepared for their reaction
When supporting a terminally ill loved one, it's important to remember that they may have bad days and may react in ways that you don't expect. It's important to not take their reaction personally and remember that they are going through a difficult time. The most important thing is to be there for them and let them know that you care.
It's also important to be mindful of what you say and do around your loved one. They may be sensitive to certain topics or actions, so it's crucial to make sure you don't say or do the wrong thing. It's okay if you don't know what to say or do - just being there and listening can go a long way. Ultimately, it's about making your loved one feel comfortable during this difficult time.
Caring for someone with a terminal illness
Caring for a person living with a terminal illness can be an overwhelming and emotional experience. It is essential to provide them with the best possible care, both physically and emotionally, during this difficult time. One of the most important things you can do is to be there for them, listen to their concerns, and offer support in any way possible.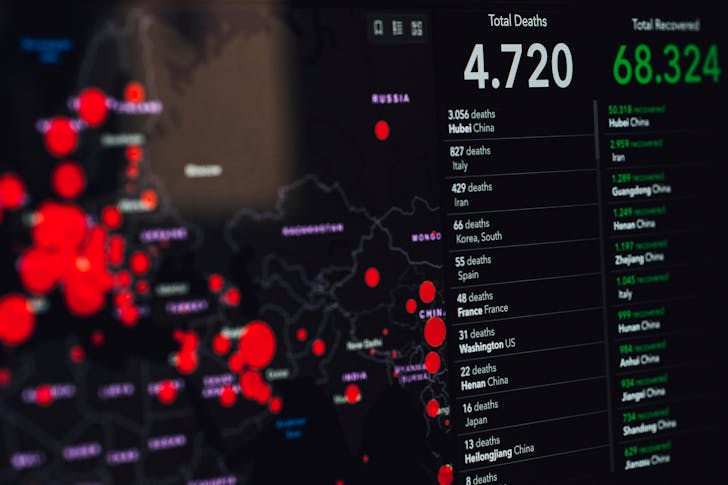 It is also crucial to seek help and guidance from healthcare professionals, such as doctors or nurses, who specialize in end-of-life care. Additionally, organizations like Marie Curie offer free support lines at 0800 090 2309 that can provide practical advice and emotional support for both the patient and their caregivers. Remember that you are not alone in this journey; there are people who understand what you are going through and are willing to help.
Discover How This Page Can Benefit You
Are you struggling to support a terminally ill loved one? This page is here to help. We offer a variety of support resources and information that helps people in your situation cope with the challenges that come with caring for someone who is dying.
We understand the importance of full privacy policy, which is why we provide an option to leave comments anonymously. Rest assured that we don't enter or share any identifiable details for marketing purposes, so you can feel secure in seeking advice or simply venting your feelings. Additionally, our support line is available for those who need more personalized assistance. Let us help you through this difficult time.
Receiving the Right Assistance for Your Well-Being
When a loved one is diagnosed with a terminal illness, it can be overwhelming to navigate through emotions and questions that arise. It's essential to access support services to help you cope during this challenging time. Local services including support groups and group sessions offer support for those who are going through a similar experience.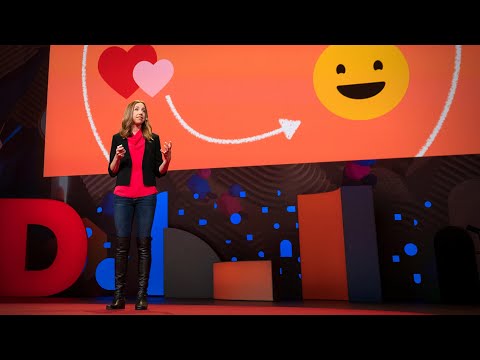 Close friends and family members may not always know how to offer support services or handle situations that arise. If you're unsure where to turn, consider calling a free support line such as 0800 090 2309. These lines can provide information on available resources or just be someone to talk to when you need it most.
It's crucial to take care of yourself while caring for your loved one. Receiving the right assistance will ensure that you're well-equipped emotionally and practically. Don't hesitate to reach out for help; there are resources available to make this challenging time more manageable.
Frequently Asked Questions
Is hospice care an option if you have a terminal illness?
Yes, hospice care is an option for individuals with a terminal illness who are no longer seeking curative treatment. Hospice provides comfort care and support for patients and their families during the end-of-life journey.
How can a therapist help a terminally ill patient?
A therapist can help a terminally ill patient by providing emotional support, helping them cope with their illness, and assisting them in making the most out of their remaining time. They can also help the patient and their loved ones communicate effectively and ensure that the patient's end-of-life wishes are respected.
How do you cope with a terminal diagnosis?
Coping with a terminal diagnosis can be overwhelming. Seeking support from loved ones, medical professionals, and counseling services can provide comfort and guidance during this difficult time. It is important to prioritize self-care and focus on creating meaningful experiences.
What are the challenges of a terminally ill loved one?
The challenges of a terminally ill loved one include emotional distress, financial strain, and physical caregiving responsibilities. These challenges can be overwhelming and require support from family, friends, and healthcare professionals.
How does hospice care help terminally ill people?
Hospice care provides comfort and support for terminally ill individuals and their families, focusing on pain management, emotional and spiritual needs, and enhancing the quality of life in their remaining time.